Hardware finance for colocation
Serverius is offering hardware financing to his colocation users. This is commonly called as "Lease To Own". This way the hardware can simply be paid in monthly parts. When the full amount is paid the hardware can still be used by the client and only colocation cost will remain.
How does it work?
Let's say you would like to rent a private colocation rack and fifteen servers, two refurbished switches and a BGP router. Your own hardware supplier sent you a quote for this hardware and his pricing is acceptable for you but you want to pay it in a period of 24 months.
Therefore you sent your hardware quote to the Serverius sales department and they will look if one of the Dell, HP, Supermicro, Intel, Huawei or other Serverius hardware suppliers can match the same pricing as your hardware quote. If Serverius can match the pricing, it will add a additional 10% profit per year to it and sent you a hardware financing contract for it in return.
After you sent a signed copy in return the finance department will create the down payment fee invoice (round 20% of the total amount) and you will pay this by a non refundable payment method. Hereafter the hardware will be ordered at a Serverius hardware supplier. When the hardware is delivered at the Serverius datacenter it will installed to your colocation rack. From this day you have the legal right to use the hardware in your Serverius colocation rack for an unlimited amount of time.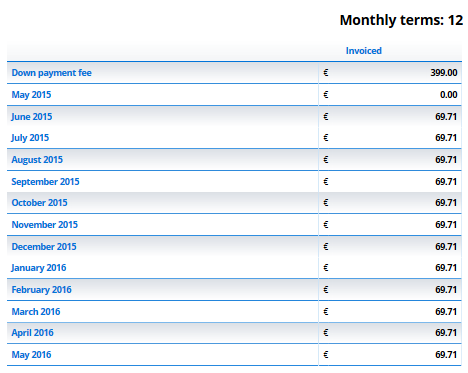 A win-win situation!
Serverius is purchasing for more than a million euro a year hardware for clients. By doing this a huge discount is given. Therefore clients can get low hardware pricing and Serverius cam make some profit by selling the hardware. This way both will benefit of it.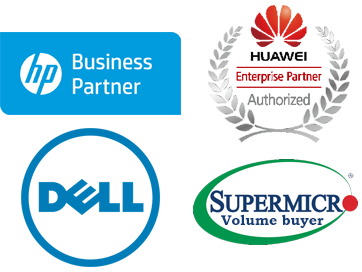 Notes: In some cases we allow refurbished hardware (if it is from a known supplier). In some cases we will buy it from your hardware supplier.