Website optimization & protection packages
When using Qbine, you can keep your current hosting provider. You don't need to move your data, change webhosting settings, or install additional software. Just create your account, change the webhosting IP in your domain name DNS, and Qbine is added to your website.
Package add-ons
Add-ons will boost your functionality, performance, and security even further.
Supported by European engineers
As Qbine is really simple to use, you could need some help to get it started. This is why our skilled engineers are ready to assist you where needed. They are the people on the other end who walk you through possible technical problems and offer you assistance by installation and attacks. They will keep your websites up and running.
With the larger packages, you get also a Personal Qbine Assistant. This person will be your first contact to get things running and he can arrange specialist engineers to configure your websites.
A global scrubbing network
In addition to Serverius its own Dutch data centers, many other European Point of Presence (PoP) scrubbing centers are used. This way any European users will experience high performance by low latency.
By using anycast, website visitors will automatically use the closest scrubbing centers that will inspect, act and forward all its website data-traffic to its web-hosting environment. This principle offers the best possible latency and guarantees that website data-traffic will never be routed via unnecessary countries. Of course this also guarantees a high processing power to our European users.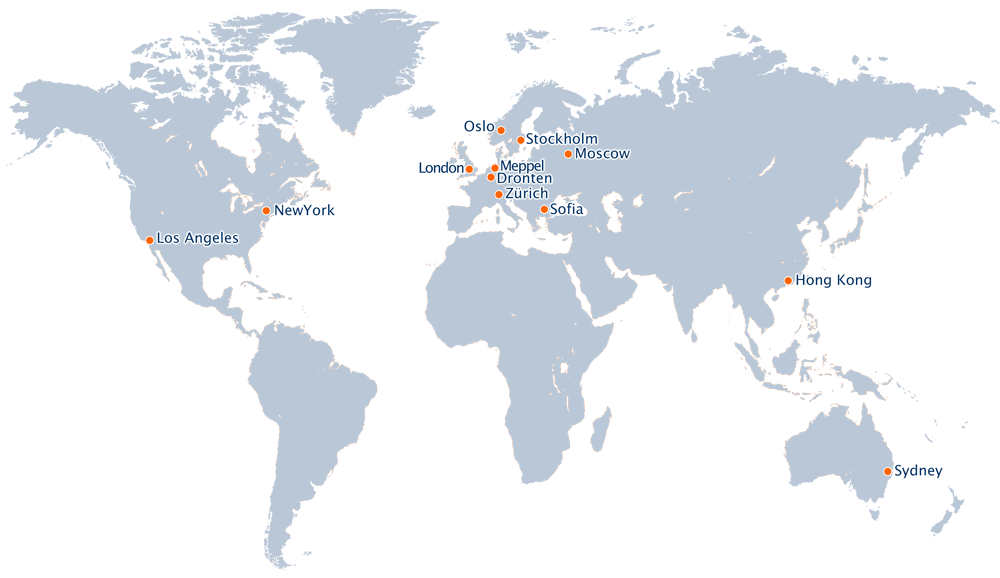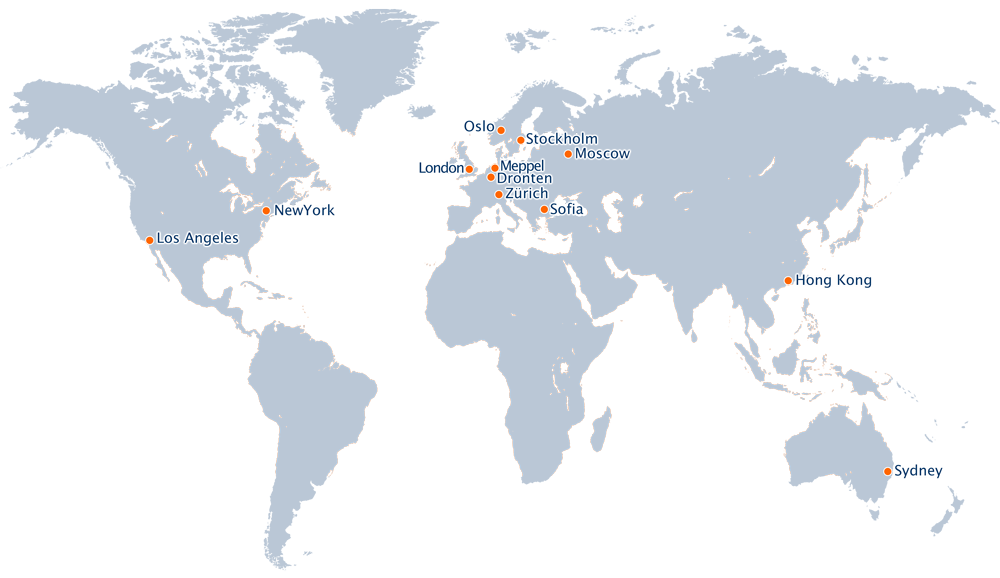 Build for Europe, protected worldwide
Qbine is built by Serverius, a 100% Dutch, leading internet infrastructure company in Europe. The Qbine platform is currently used by thousands of users in the world to protect European based websites.
Qbine its technical infrastructure is mainly focused on European website owners. Serverius its in-house R&D the development team, using in-house developed Layer 3, 4, and 7 technology. It is hosted on our own privately owned bare-metal hardware infrastructure. No hyper-scalers or other kinds of non-European managed services are used where the Ultimate Beneficial Owned (UBO) isn't European. The platform complies with European regulations that do not allow the use of non-European companies to protect IT services like websites. As a result, Qbine is safe to be used by all European sectors like government, healthcare, financials, and all others who have responsibility for their data.
And for all the critics among us: no, Qbine is not yet another clustered Open Source or NGNIX project. It's really 100% build by Serverius. After years of GO programming, we created a scalable high-performance platform in the same way as Cloudflare, Imperva, and Akamai also did. With daily support by our NOC, R&D, and support engineers, it outperforms any European competitor.
No other European solution can offer you the same.