[inwave_heading]Our fanatic team is moving Serverius forward day by day. In the past months we added and changed allot nice new technical things without letting our users know. Quite some users are not aware of these things so therefore here below are some of the most important changes: [/inwave_heading]
DWDM upgrade dark fiber Amsterdam GlobalSwitch to datacenter 1

Like you probably know Serverius DC1 is connected by different fiber paths. One of them is the ground route DC1 <-> Almere <-> GlobalSwitch. For many years this fiber provided 160Gbps transport. Last month we upgraded the DWDM equipment to 40 times 200Gbps waves. From now it's the same like the other fiber paths to Amsterdam Nikhef.
Double capacity to AMS and FRA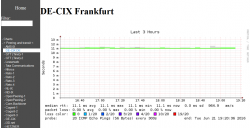 Because the data traffic of DC2 is growing day by day we doubled the transport capacity to Frankfurt Germany and Amsterdam GlobalSwitch and Amsterdam Nikhef. With the expansion to Frankfurt we also improved the default latency up to 6miliseconds. With this expansion of lowest possible latency data traffic from the Netherlands to Germany (north of Europe) we still are far ahead of any other Amsterdam datacenter!
New fiber ring to Amsterdam

We added a new dark fiber between AMS Nikhef and AMS GlobalSwitch to the Serverius network. A nice new capacity of 40 times 200G DWDM channel will provide enough capacity for the upcoming years. With this fiber ring we are able to reach bot PoP location by another route of full capacity. Our users can use our brand new Amsterdam MPLS ring. So if one fiber path will go down, the other will take over the full capacity. This way we are able to use our carriers during fiber downtime. How cool is this!
This new ring will be also used for redundant customer VLAN's, AMS-IX ports, BGP sessions and so on.
Extra AMS-IX and NLIX capacity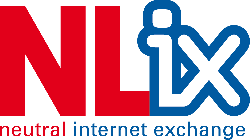 Europe is famous of it's perfect peering by internet exchanges.  AMS-IX traffic is growing day by day, same like the Serverius total traffic. Therefore we doubled capacity our port to the NLIX and AMS-IX.
Extra capacity Cogent Retn and CoreBackbone to 60G
After the launch of DC2 more and more users are using the Serverius network for international connectivity. For this our engineers balanced Cogent, TATA, CoreBackbone and Retn between the local Serverius PoP's, Frankfurt and Amsterdam and also upgraded all of them for at least 60G per carrier.
Upgrade Anti-ddos 8080 scrubbing with 4x160G extra capacity

One part of our Serverius DDoS Cloud is the Huawei Anti DDoS 8080 hardware. We upgraded our box with 4 new scrubbing cards with a total capacity of 640Gbps. And a week ago we ordered a 2nd box. With this we have the largest 8080 setup in Europe.
New toptalkers with also outgoing data traffic
With the addition of new graphs in the client controlpanel, we also add a toptalkers for outgoing data traffic. This way our users can also see to what destination IP's their traffic is going.
Better latency by direct (fiber) peers
The Serverius network is known about his fast and low latency data traffic. To make it even better we added again some direct (fiber) peers to known large European networks like Kpn, Leaseweb, i3D, Ovh, Hetzner and Nforce. This way there is no internet Exchange in between, what will result in better latency, stability and more control.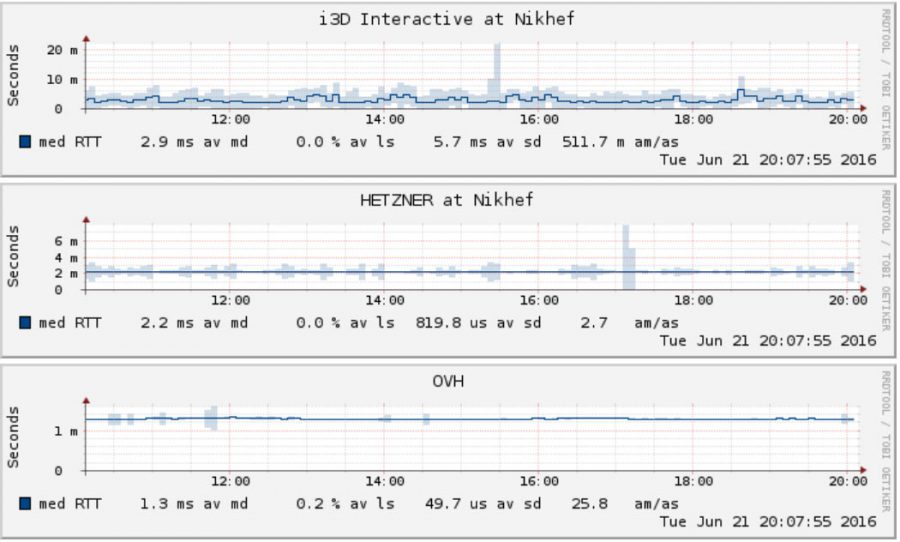 New Abuse Control update
Our programmers added some nice new feature to see if IP's are listed. Yes we had the Abuse.io integrated in the client panel for some time, but with the new addition the system will give you advise if IP subnets are on known lists. If this is the case, the user can solve the cause of the problem, and go to the blacklist to ask a removal. When it  is removed, the listing will also be automatically removed from the client panel.
New IP protection technology added to the Serverius network: IP Judge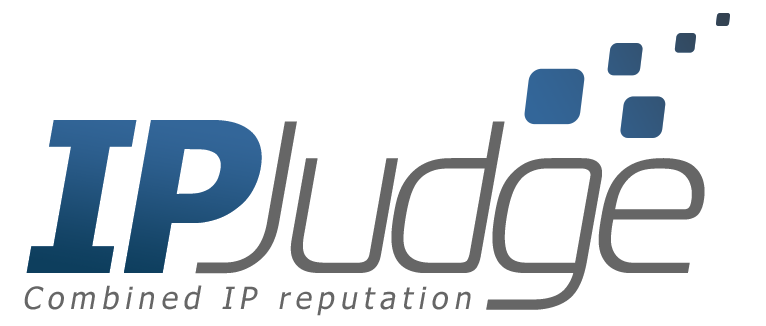 After almost a year of development Serverius Connectivity has added a new IP security technology to the DDoS protection Cloud and general network. As published this week, we stated to use our new software: https://serverius.net/2016/06/20/ip-judge/
New employee Sem, Merlijn and Guus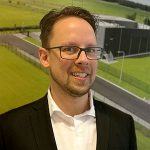 To maintain the fast on-site support response, two new engineers are added to the DC2 support team. And our new solution manager Sem (not Sam) gives advice to new clients about what Serverius service will apply best to their needs.
New access card system
Our access card security system is fully renewed on request of our users. Clients can disable and enable his access cards for a certain amount of time. With the SMS and email notifications to the main Client he is fully in control. When a user is using his personal access card with fingerprint and pin code to access the datacenter, his visit is logged and confirmation is sent automatically by email, SMS and visible in his client panel. Before he entered the datacenter his non personal details and personal photo are showed at the entrance. All history visits will be viable in a nice new history overview.
Extra Remote Hands admin features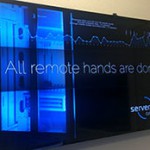 When you request a remote hand, you want this to be done as quick as possible. Our update of last year was already a huge improvement, but after those new features created even new requests again. Therefore last week our programmer Stephen added every possible admin feature to make it even more easy and faster to use. It will for example create faster OC remote hands replies to the client, it automatically inform a 2nd engineers when a request is not taken within minutes, it gives better insight to the users, and a new escalation procedure is integrated. Lots of new features to make life easy in urgent situations.
Global DDoS statistics in the client panel.
Small graph, large attention. Most DDoS protection users have already seen it, we added some small table about the global DDoS attack to the Serverius network. Like you see hitting almost 3000 attacks a month. Yeah, that's quite a lot 🙂
New BGPRobot and auto nulling tool

Our well known auto null functionality within the client panel is controlled in the backend by own written software. We have rewritten this controller so it will act faster (not in minutes but in seconds) when client IP subnet is under unexpected attack. In addition we renewed our automatic de-announce robot to a full BGPRobot. This new controller will automatically stop announcing IP subnets to specific carriers which are almost overloaded (full because of the attack) and if needed add Flowspec rules to the carriers and create more detailed attack information to all parts of the DDoS Protection Cloud.