Serverius initiator of new internet exchange AS-IX
Serverius initiates the start of a new internet exchange: the AS-IX It's a non commercial peering initiative between several network and datacenter owners which are offering free 10G peering ports and a 1G VLAN from their own network PoP locations.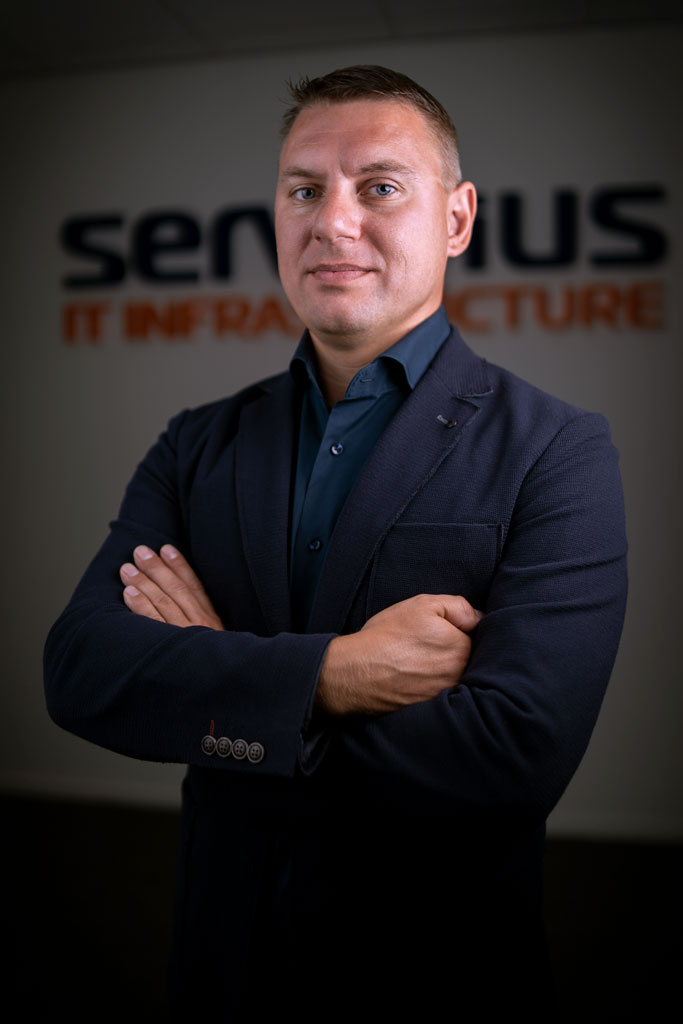 "The AS-IX is much more powerful than conventional internet exchanges" Sergey Petukhin says. "Also the AS-IX network range is quite large from the start. Members can already connect on many places in the Netherlands. From the upper north to the Amsterdam region. Therefore the AS-IX is much more than another new internet exchange initiative like there are many".
The AS-IX is a non commercial peering initiative between Autonomous Systems (AS) owners. It is a community of networks owners that are all offering free 10G peering ports with a 1G transport vlan and selling their own additional services.
The AS-IX has been created to encourage peering in general. It adds value to the European peering climate by offering it for free peering with advanced functionality. Its a non profit project, it's free, and therefore it's allot of fun! The AS-IX should not be compared with other existing Internet exchanges because beside default old fashion Internet Exchange peering, the AS-IX offers also allot of other services by its Members and Partners like IP-transit, AWS Direct Connect, DDoS/WAF protection, connection to other Internet Exchanges, Microsoft ExpressRoute, etc.