Serverius SDC1 doubles its datacenter floor capacity!
As many of you know, the Serverius colocation racks at datacenter 1 (SDC1) have been sold out for some years. Existing users were unable to expand and new users could not start using the Serverius colocation services. Therefore Serverius acquired a new neighbor building to double datacenter floor capacity next year!

At the moment SDC1 has 3 data rooms with 300 cabinets in total. "In order to keep up with our user demand and growth we will expand to entire building. Secondly it will raise the Serverius power infrastructure to the next level. For example, in the new data room our racks will be able to handle four times a 32Amp PDU by default.", said Alfred van den Berg, Head of Technical Infrastructure.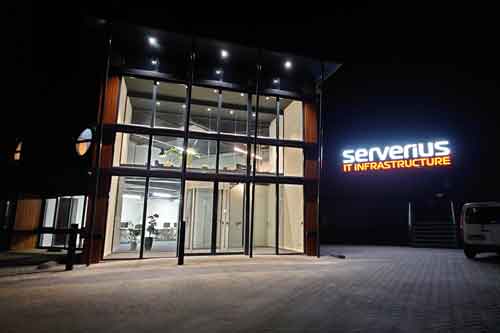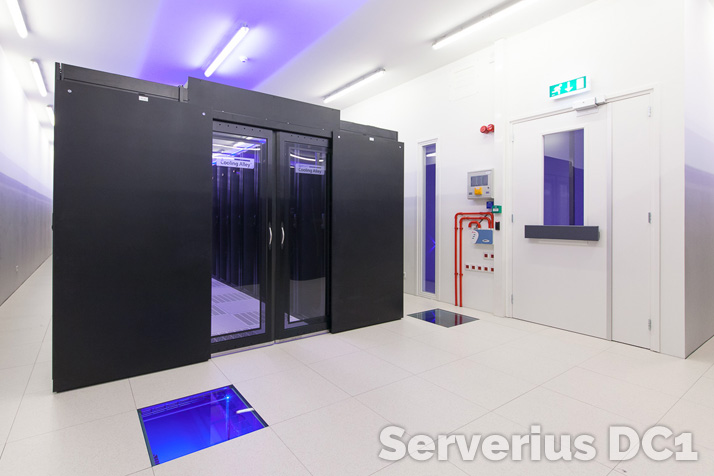 The new expansion will allow Serverius to add another 300 private cabinets to the new building. This allows new and current users to expand their infrastructure at SDC1. The current infrastructure will also be upgraded so the current and upcoming infrastructure will all be 2N+1.
The office space and entrance to the datacenter will be modernized and SDC1 will have two loading bays for Serverius users but also for suppliers.
"It's great to see that Serverius keeps growing and keeps adding more services day by day", said Gijs van Gemert, managing director of Serverius. "Many years ago we started in a barn. By daily hard work of our team Serverius and good support by our users Serverius because one of the leaders in the Netherlands. With the expansion of SDC2 en next year SDC1 we push our colocation services to a next level, in-line with our other services growth. We are ready for the future!"
This expansion for SDC1 is planned for next year in 2018. For more information please contact us!