The European Cloudflare alternative
"Qbine is the European Cloudflare alternative you are looking for. A 100% Dutch, GDPR compliant and privately owned website hygiene platform."
Why European people choose Qbine
Qbine is the Cloudflare alternative because we are, first of all, established in Europe. In fact, Qbine is located and developed in the Netherlands. And because we are a Dutch company we comply with the European and the Dutch laws and regulations. You can say that Qbine is more than just GDPR compliant because we believe the protection of Client data is just as important as your website hygiene.
1. Website improvements
Just like Cloudflare, Qbine protects and improves the website. But Qbine is not only a Cloudflare Alternative, in other words, but it also has more reasons why you should use Qbine. For example, website improvements. It is one of the Qbine pillars. We are talking about free SSL (TLS) certificates, internet standards improvements, customizable error pages with your own logo, our Content Security Policy builder, and one of the most important ones, the child abuse filter. Talking about clean internet, with Qbine you are helping the fight against online child abuse and keep your servers clean.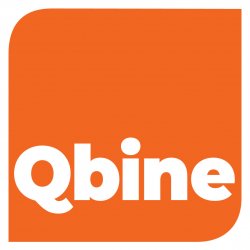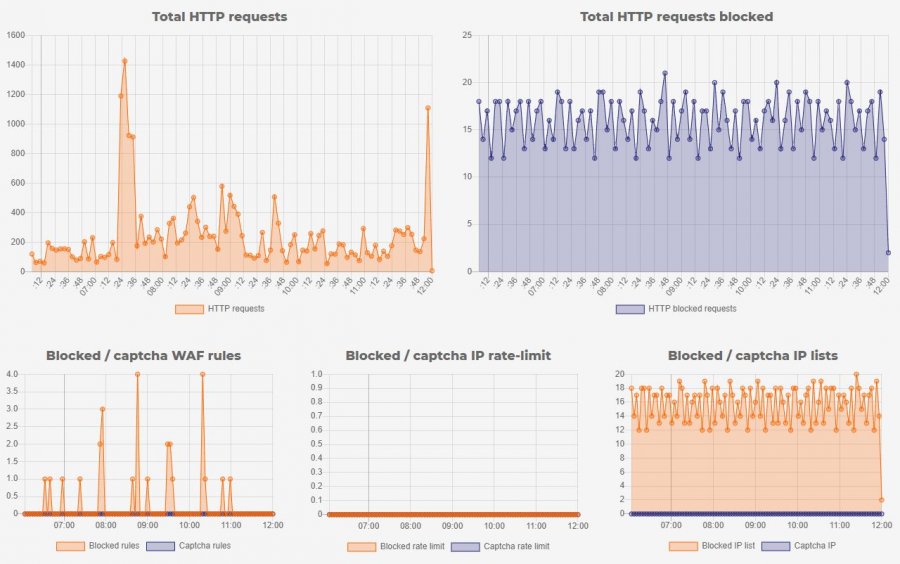 2. Website protection
The second pillar of Qbine is website and data protection. Above all as the European alternative, we find protection just as important as any other, perhaps even more than others. Qbine is an independent and privately owned
security platform that makes sure data will be processed as it should be according to the European GDPR standards and the internationally known ISO/NEN certificates. By the way, did you know that most companies are being attacked daily without knowing it? However, when using Qbine you are protected against hacking attempts with our Web Application Firewall. Furthermore, DDoS attacks on layers 3, 4, and 7 will be mitigated thanks to our DDoS protection. Do you only have customers in a certain area? You can use our geographical IP filtering to block any other region and, use the IP black and white lists to be your own bouncer. And say goodbye to brute force attempts with the IP rate limiter. In other words, with this feature, you can block or throw a Captcha when the rate limit is hit. In fact, you can do both on the whole website or just on a single page.
3. Management control
Every business owner wants to see facts and numbers. Wants to know how to improve their websites and what happens with the personal data. Qbine shares all available facts, numbers, and reports. For example in our advanced client area, you will see all the graphs and logs you need. And, with our API you can build your own dashboard inside your admin panel to keep yourself updated. Qbine's scanner will tell you periodically when there are vulnerabilities, this way we are not only protecting, but we are preventing as well. With the Qbine advanced insights mailed to you daily, you are ready for your MT meeting. These management features makes you in control of your website protection and improvements.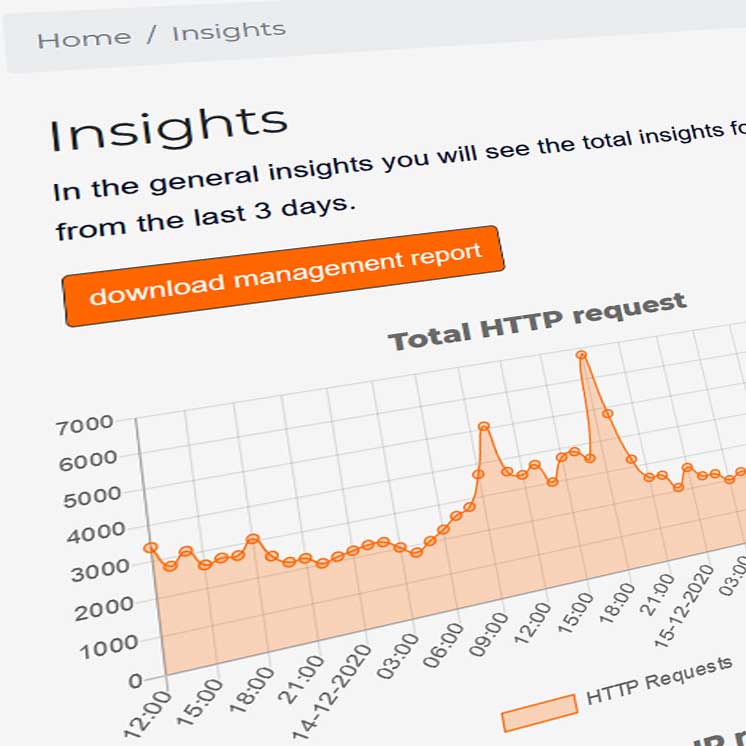 Conclusion
Nowadays it's becoming more important to not only secure and protect websites, but also to process data as it should be with respect to privacy. With Qbine you are sure that the service is fully built and managed by a well-known Dutch company and it complies with European regulations, such as GDPR. Part of the service is that you can also count on an in-house support team,
a team that developed Qbine and its protection and improvement functionalities from scratch and taking European (privacy) standards seriously. Enough reasons to say Qbine is the best European alternative. So, start your free trial and see what Qbine can do for you.