NL-IX opens new Point of Presence
NL-ix announced that they will open a new Point of Presence in Data Center Serverius SDC2.

This will expand the NL-ix network in central Netherlands and upgrade the existing

PoP

at

Serverius SDC1.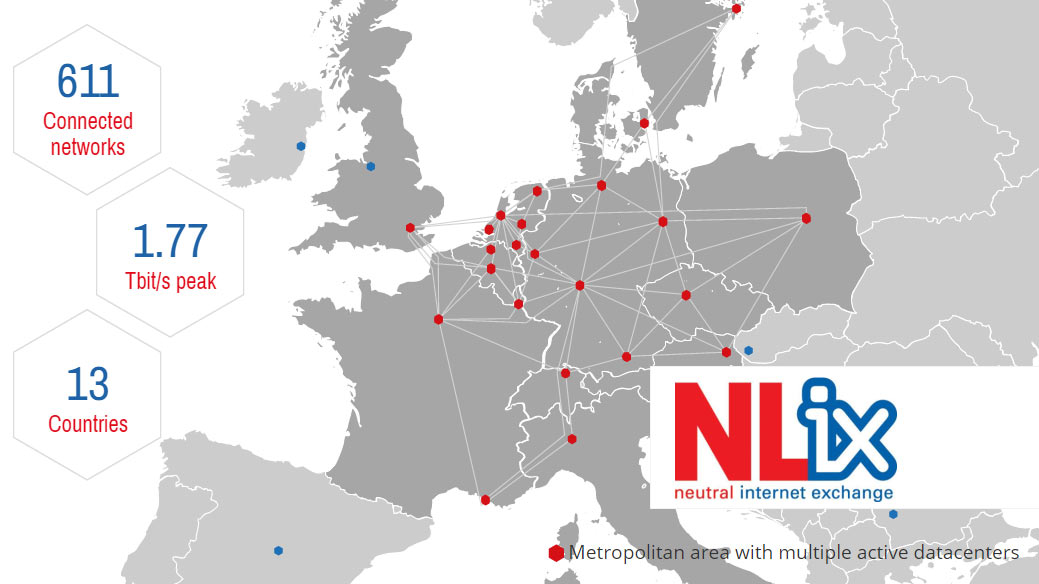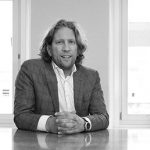 "This expansion of our Dutch footprint shows the great importance of the Dutch market for NL-ix and our commitment to remain the leading player in the Dutch market," said Jan Hoogenboom, founder of NL-ix.
About the NL-ix
With its stable low latency network covering 13 countries, 25 European markets and 103 data centers, NL-ix provides a solution for every interconnection required and between all major European cities.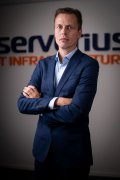 The Serverius datacenters are now both independent, fully redundant connected by the NL-ix backbone. It makes Serverius a major internet hub in central Netherlands, says Gijs van Gemert, managing director of Serverius. The low-latency fabric of NL-ix gives our users access to the 25 most important markets in Europe, including Peering, Transport, Routing and Cloud Connectivity services.
As a 100% Dutch company, which focuses primarily on foreign customers, our private network is mainly used by international clients who need the best possible network quality in Europe. With this new PoP it will allow them to connect locally and get the best routes to all major internet exchanges in Europe. And the best of all: all service pricing will be exactly the same as at the main Amsterdam. No extra transport fees are added. With our current low cross-connect pricing it will be even cheaper than in Amsterdam!
The new PoP at SDC2 is connected by new dark fibers of KPN. It will add extra redundancy and better latency to both our datacenters. Both PoP's will be connected in a ring: From Amsterdam to SDC1 (Dronten) by Relined and Eurofiber dark fiber paths, from SDC1 to SDC2 (Meppel) by BT and Relined dark fiber paths, from SDC2 to Zwolle back to Amsterdam by KPN dark fibers. It will avoid downtime during a fiber cut or maintenance.
Together with this new PoP, our own network connectivity to the NL-ix in both our datacenters will also be upgraded. This allows us to apply the increasing demand of more and more traffic in the future. Because our high network volume it will boost the PoP to one of the largest in the Netherlands.