21 December: The power of ABB and Serverius. After the their perfect job of expanding Serverius datacenter 1 ABB made this movie to show the result of the partnership between ABB and Serverius.
18 December: Today we got our permit from the local government to start to rebuild all offices.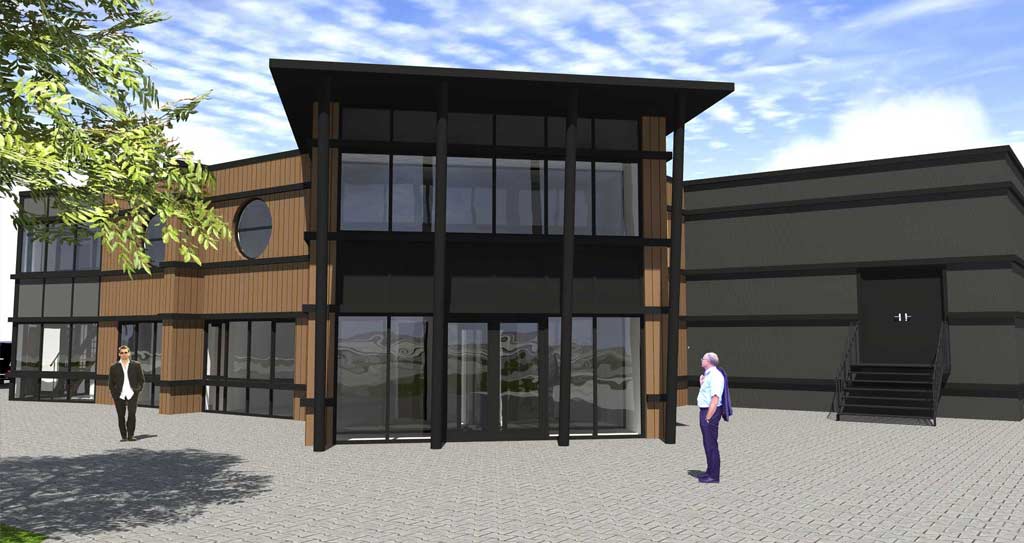 12 December – Today the first batch sun panels are installed.
The new Schneider adiabatic coolers are on their way!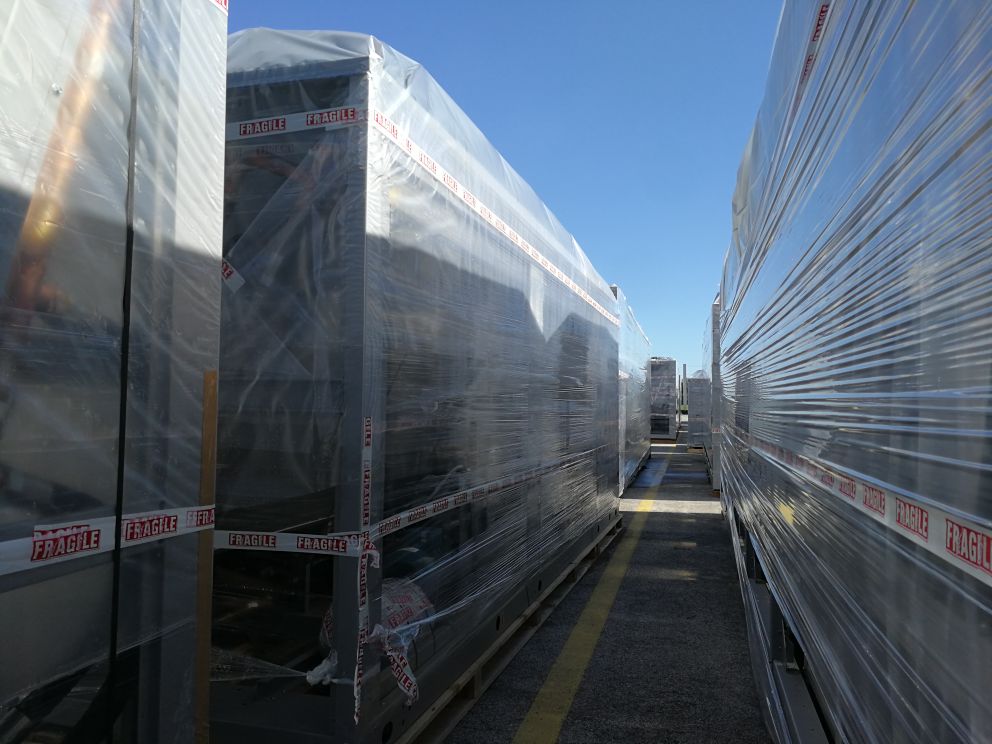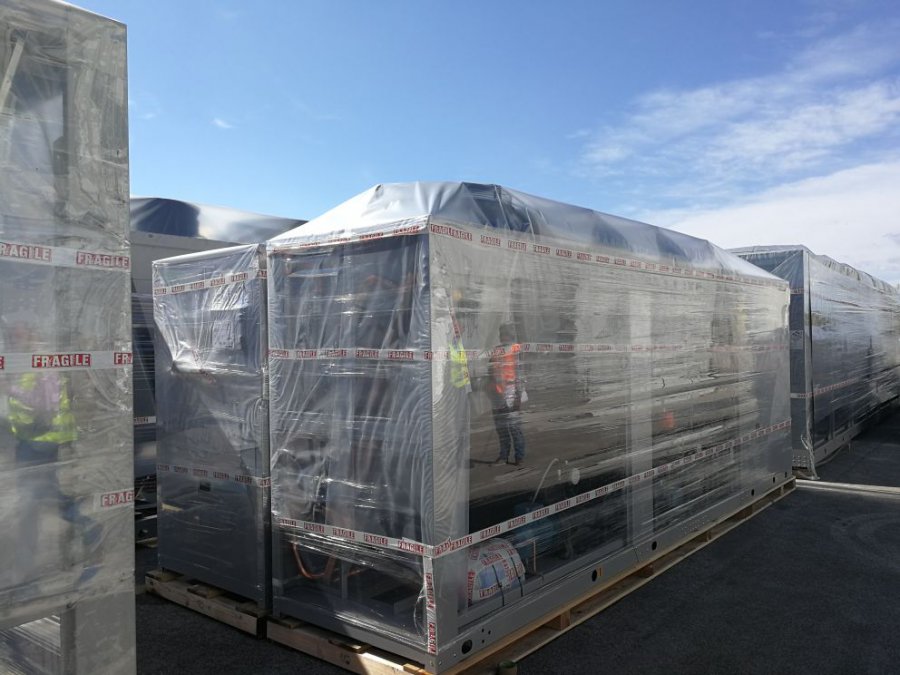 Update 11 September 2018: The first cabling arrived…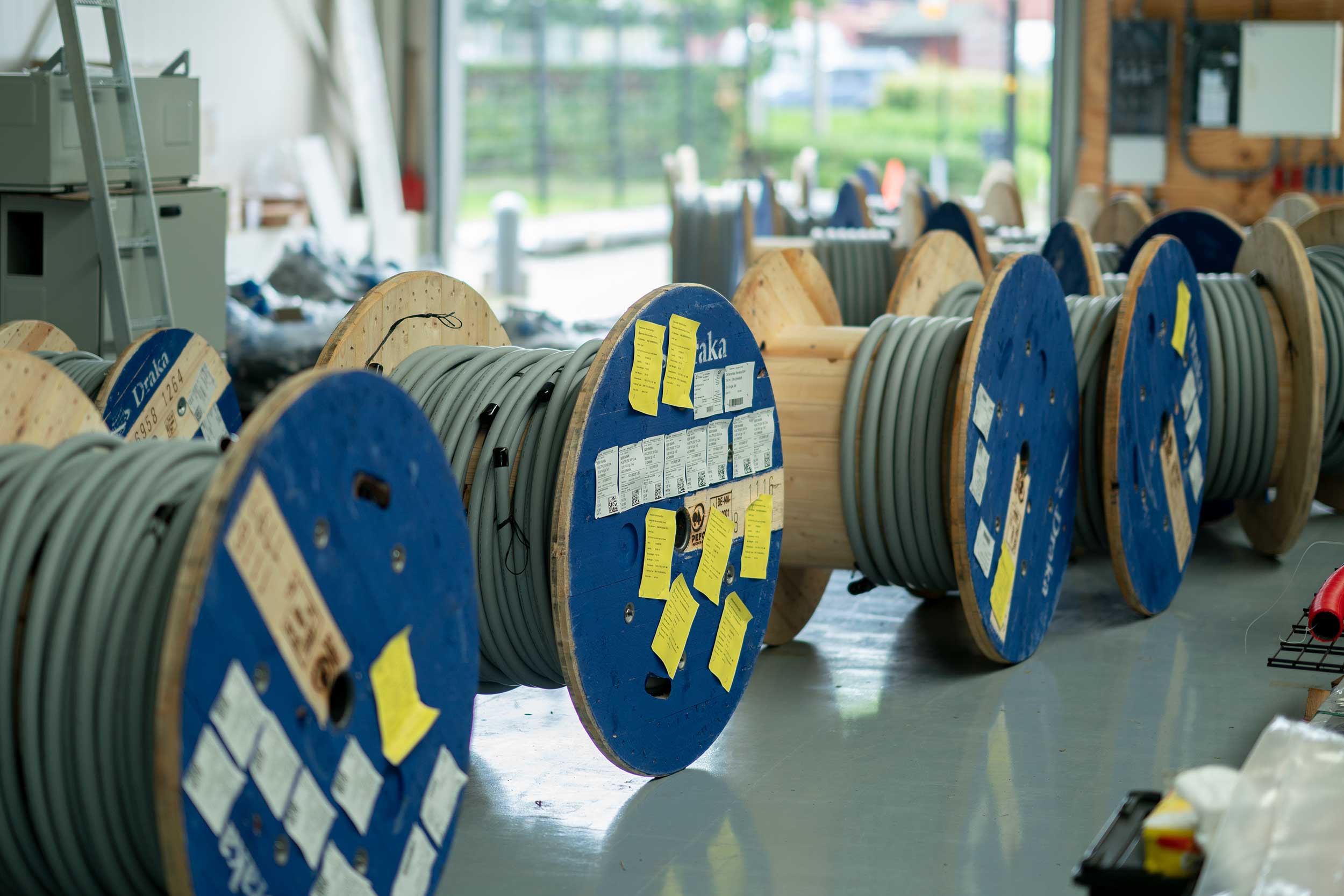 DATACENTER DOSSIER: "a milestone"
Eight years ago Serverius started SDC1 in Dronten and has since grown considerably. Also the second datacenter SDC2 in Meppel is almost sold out. That is why it is currently the existing datacenter SDC1 will be renewed and doubled in size. Gijs van Gemert talks about the start of Serverius and the changes which will made to the existing datacenter.
Read (in Dutch) the interview of the magazine DATACENTER & CLOUD DOSSIER 2018 with Gijs van Gemert >>
Gijs van Gemert explains the 2018 expansion of datacenter 1