DDoS protection / Carrier protection
Transparant carrier DDoS protection
"DDoS protection for any external Carrier port. Without any re-routing of data traffic but with full control to manage your own personal DDoS settings by the famous Serverius DDoS Protection Cloud client panel"
Recommended for BGP network owners who:
Own uplinks to AMS-IX, NL-IX, ND-IX, DE-CIX.
Do not want to use DDoS cloud scrubbing by other networks.
Need low latency in-line DDoS protection.
Need transparent DDoS protection without other network hops in between.
Need to protect their external carrier uplinks and their Serverius IP-transit uplinks with one single client panel
How does it work?
The Serverius DDoS scrubbing infrastructure will be physical connected between your carrier uplink and your own physical network. This way your in and outgoing data traffic will always go transparent by the DDoS cleaning engine. By default all data traffic will not be filtered. Only when a IP subnet is enabled in the DDoS Protection Cloud client panel (or by API) it will start protecting this IP subnet.
Therefore it works 100% transparent, without any (BGP) network hops in between! Available from 1G ports up to 100G ports!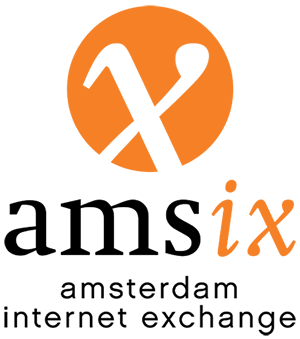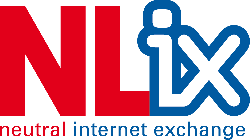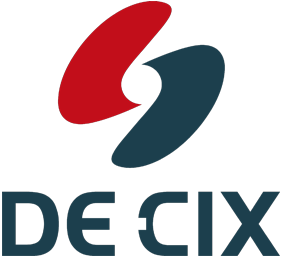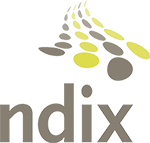 All peering functionality will be available like normal. You won't miss any peering functionality!
The Serverius client panel will let you manage your personal DDoS protection environment. All protection feature are available.
Usage by fiber cable or VLAN by NL-IX, AMS-IX, DE-CIX or ND-IX or at one of the Serverius PoP locations in the Netherlands or Germany.
Can be included in AMS-IX partner ports.
For a small extra fee, your IP-transit ports can also be cleaned.
Maximum amount of incoming data (clean and dirty) traffic: 1Gbps (same as port capacity)
Internet Exchange port included: no

1G

port DDoS protection
Incoming/outgoing traffic limit: same as port speed
Layer

3, 4 and 7


(volume & application attack protection)
Max nr. of free accepted subnets:
18 subnets + 1 ASN (more is possible)

SLA included: yes, Default DDoS

SLA
Maximum amount of incoming data (clean and dirty) traffic: 10Gbps (same as port capacity)
Internet Exchange port included: no

10G

port DDoS protection
Incoming/outgoing traffic limit: same as port speed
Layer

3, 4 and 7


(volume & application attack protection)
Max nr. of free accepted subnets:
18 subnets + 1 ASN (more is possible)
SLA included: yes, Default DDoS

SLA
Maximum amount of incoming data (clean and dirty) traffic: 40G/100Gbps (same as port capacity)
Internet Exchange port included: no

40G/100G

port DDoS protection
Incoming traffic limit: same as port speed
Layer

3, 4 and 7

(volume & application attack protection)
Max nr. of free accepted subnets:18 subnets + 1 ASN (more is possible)
SLA included: yes, Default DDoS

SLA