Network Operations Center
Serverius has a own full Network Operations Center (NOC) to maintain it's own carrier and transport network environment. This 24×7 NOC will monitor events, deploy changes and quickly resolve incidents. It's also a single point of contact for clients and their customers.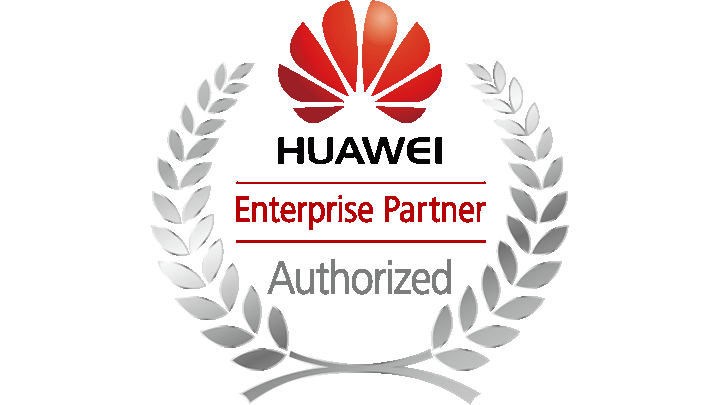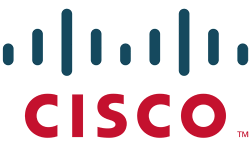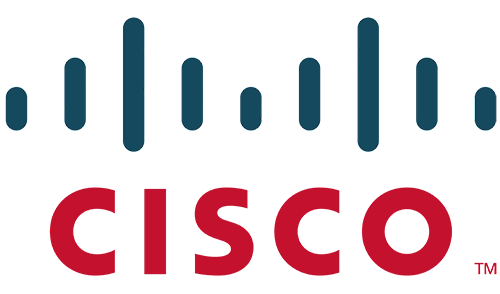 NOC as a Service
The Serverius Connectivity Network Operation Center (NOC) can build, monitor and maintain your private IP network infrastructure. These networks can be in or and outside the Serverius datacenters, the NOC engineers will be 24×7 available to provide the highest possible uptime for our clients personal network infrastructure. From one simple switch to a a multi PoP BGP network round the globe, the NOC will manage it. Fully outsourced or partly as a stable backup, it's up to you.
Interested? Please contact the sales department for more information.
Certified datacenter and NOC
The Serverius NOC is controlled by our own well trained team of engineers. They are 24×7 monitoring the private fiber backbones, the Serverius BGP network and all related network services. Fast error detection and efficient work flow management is provided by the own build NOC software platform. This advanced event detection platform guards the whole infrastructure. In case of an error it will provide related information to the NOC engineers who will take action when needed. This way it will save time and prevent human mistakes. Because of the high structure of the internal NOC organization, the professional way of working between engineers and software our NOC is ISO 27001 certified. It proofs a professional setup where users can rely on.
Screened NOC engineers
After assisting thousands of clients in the past, the Serverius NOC engineers are known as friendly and trustful to everybody. To emphasize it Serverius can show their clients a declaration of good behavior (provided by the Dutch government) from all engineers.