Internet Exchange datacenter connectivity
In both Serverius Internet Exchange datacenter users can easily connect to the 3 largest Internet Exchanges of the Netherlands. By direct PoP and multiple datacenter partners at SDC1 and SDC2 all users can simply connect to AS-IX, NL-IX and AMS-IX. By the use of local fibers all users can simply combine carriers with all available Dutch Internet Exchanges. Therefore Serverius is the best possible connectivity datacenter in Europe.
AS-IX connectivity
Both Serverius datacenters are the core PoP locations of the peering community AS-IX. Therefore all datacenter users can get a 10G peering port for free and use also a 1Gbps VLAN to other Dutch datacenters for free.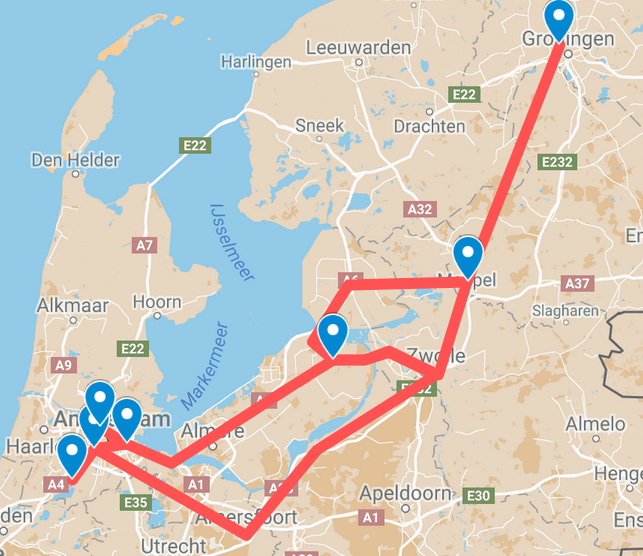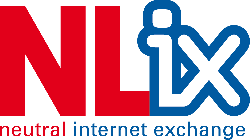 NL-IX connectivity
The NLIX is locally present in both Serverius datacenters. It's the largest PoP's in central Netherlands. Users can buy a from 100Mbps up to 100GE peering and IP-transit port or use the famous Layer 2 transport services to other European datacenters.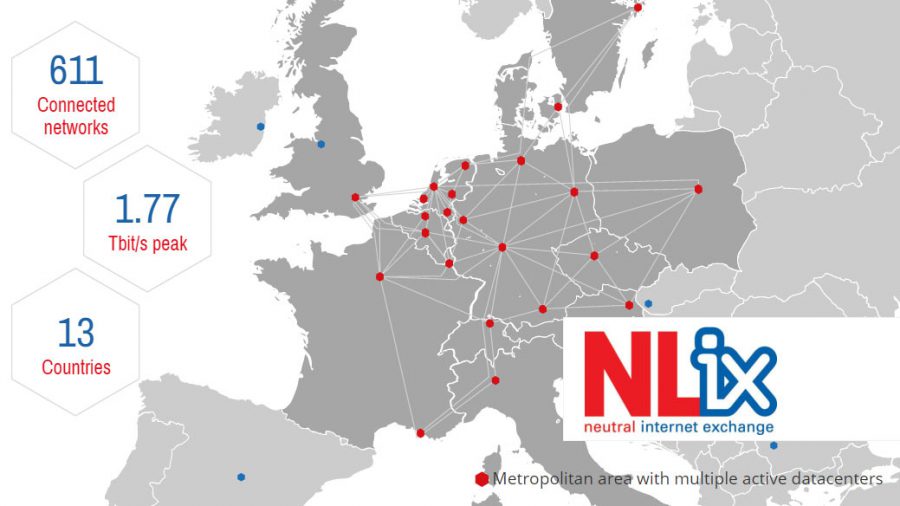 Use one of our local carriers to connect to other European Internet Exchanges

Serverius Connectivity sales@serverius.net