Twin datacenter colocation
Serverius delivers an all-in-one twin datacenter co-location to offer the highest possible uptime in the Amsterdam and Frankfurt region.
Both sides will run separate and also together as one.
One network infrastructure, two datacenters
Serverius is offering twin datacenter colocation solutions with a free network services in between datacenters. It provides an underlying all-in-one infrastructure to build your own dual datacenter setup without making huge investments. It's a premium co-location solution for all companies who need the highest possible uptime.
A few advantages:
Co-location at two geographically separate locations.
Both datacenters are using a different/ independent power grid in the Netherlands (Liander and Enexis).
Free data transport between both locations (cross-connects provided by a special transport network).
Usage of 2 different ip networks for your routers (different ASN, different routers).
Use "1 ip simultaneously on 2 locations". Anycast!
Dark fiber or waves between both datacenters.
Buy your ip-transit local or directly from Frankfurt and Amsterdam. The best of both worlds!
Unique network traffic control by the Serverius client panel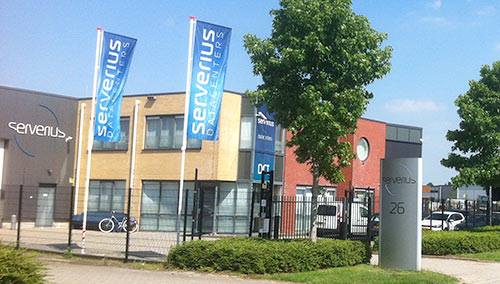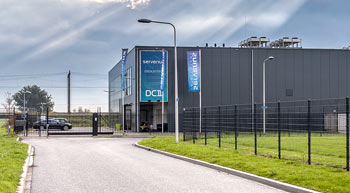 Remarks:
Prices are the same for both location and our independent co-location services facilitate all desired connectivity with the datacenter of the client's choice.
+/- 50KM between both datacenters.