Greenfield datacenter colocation
"Tailor-made greenfield datacenter environment that meets your colocation needs"
By using Serverius its private greenfield datacenter environment, you can rely on 20 years of knowledge, specialized staff, fiber interconnection, on-site support and certification. It is cost-effective and it will adjust to al your wholesale colocation needs.
Available at SDC2:
Greenfield within the Serverius electric fence
Up to 5MW
Private office space with shared meeting rooms and coffee corner available
Above sea level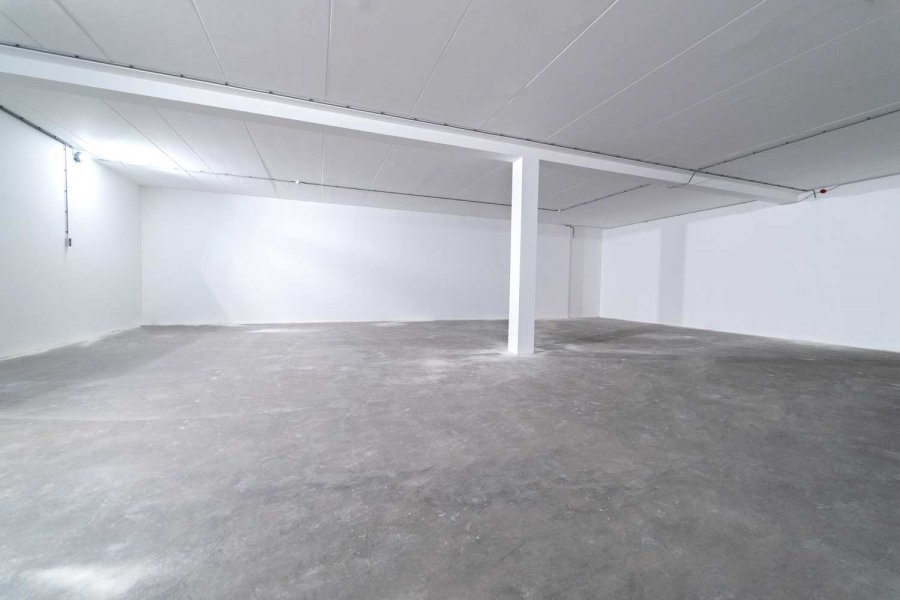 At Serverius datacenter number 3 (SDC3) we offer two concrete private rooms that can be used to build your own datacenter in the Netherlands.  It can host up to +/- 100 colocation racks per room, which can hold up to 1000 KW power per data room. There is still 5MW (transformer) power available, therefore there will be no power shortage in the upcoming years.