By using the data center building, the knowledge, the staff, fiber connectivity and the existing permits and certification, it is easy and cost effective to build your own data center environment at the Serverius datacenters.
With 24/7 support, high standard connectivity and uninterruptible power supply, Serverius offers tailor made datacenter rooms to help large Enterprises build their private datacenter environment.
Interested? please sent your email to sales@serverius.nl and an engineer will contact you.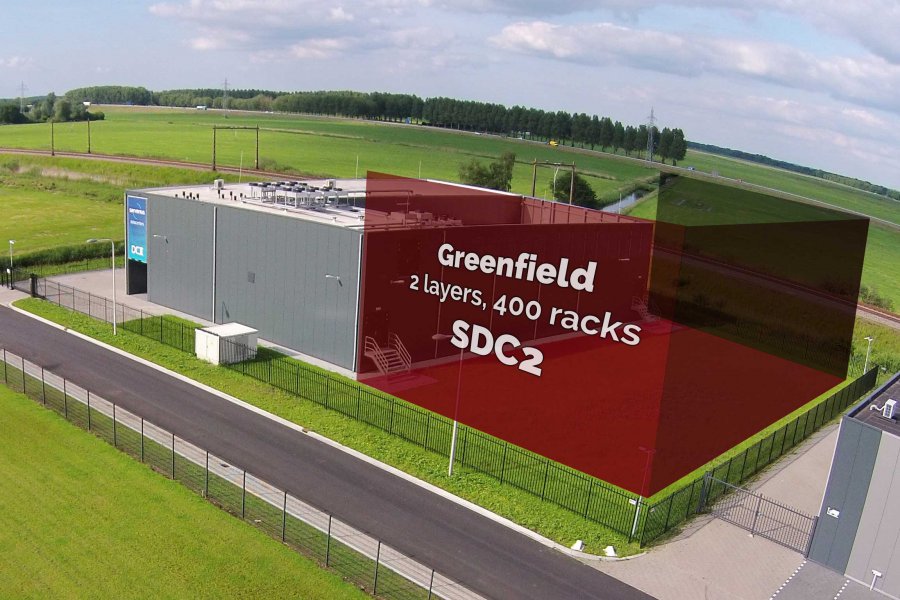 At datacenter 2 we offer a greenfield which can be attached to the current datacenter. Building availability up to 2 building floors (double the current size). It can host up to +/- 400 colocation racks. More information about this datacenter can be found here.
Available at SDC2:
Greenfield withing the Serverius electric fence.
Up to 5MW.
Private office space with shared meeting rooms and coffee corner are available.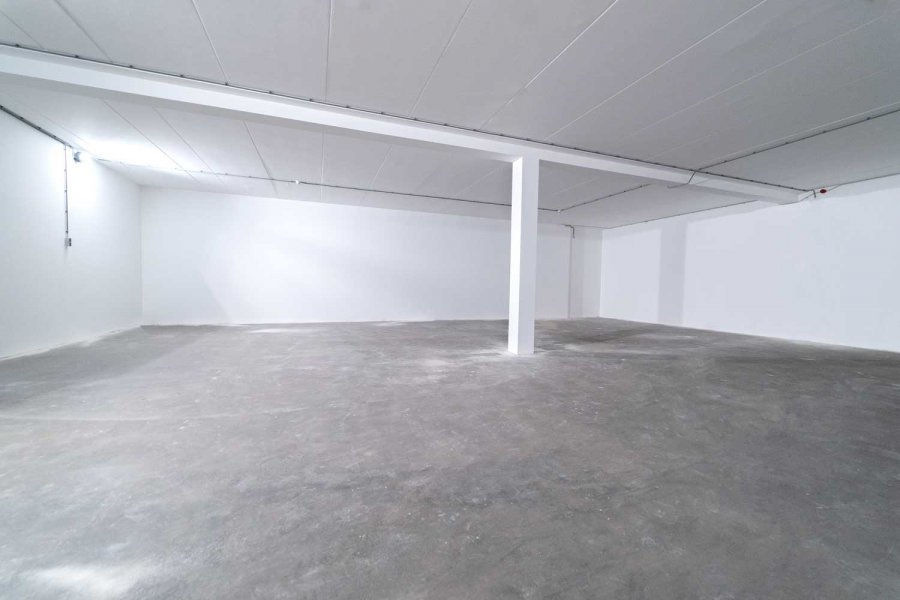 At datacenter 3 we offer two (thick) concrete private rooms which can be used to build your own datacenter in the Netherlands.  It can host up to +/- 100 colocation racks per room.  More information about datacenter 3 can be found here.