Private datacenter cage suite or alley
Serverius offers tailor made private datacenter cage suite or alley colocation. We offer from small to large to turnkey cooling alleys in private locked or share data rooms. The general environment such as cooling, 24×7 onsite support, connectivity, emergency power, building security will be used.
At the Serverius datacenters you can rent Private cooling alleys with or without your own fence. From 10 up to 42 high density racks in a row, it will meet your colocation needs.
Please contact the sales department for more information.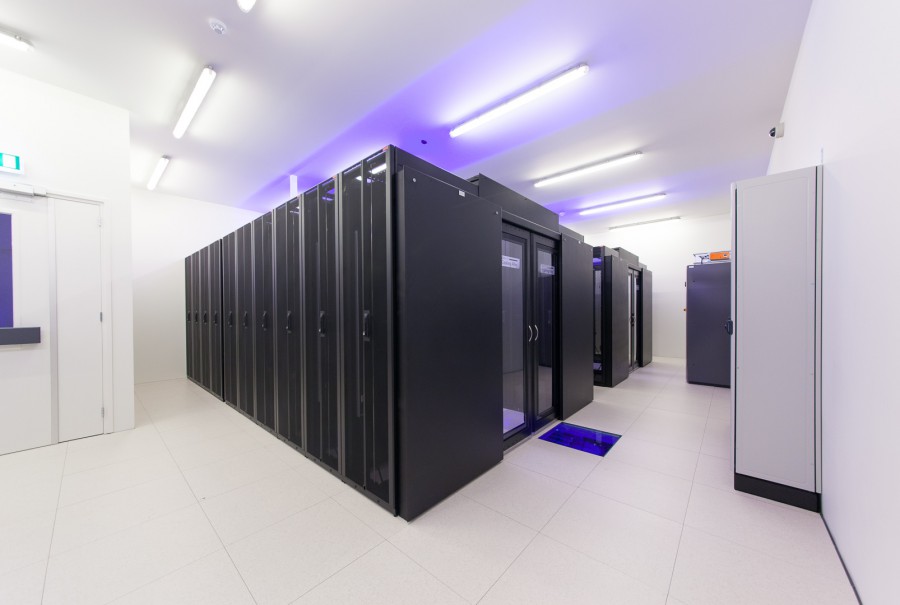 Free cross connects to the meet-me rooms
To build your private network or to use the Serverius network, every alley or private cage will get 10 free cross-connects to the meet-me room.
Luxury office space
You can rent your luxury office space inside the datacenter building. This include WiFi, office cleaning, luxury kitchen, free coffee and more. Our luxury meeting rooms can be used for free, your private parking space is withing the datacenter fence and you can use a personal storage room together with many other options.
Free internet connectivity
You will get a redundant 1Gpbps or 10Gbps Serverius network connection for free. This can be upgraded to multiple 10Gbps or 40Gbps ports with several network services.
On-site support
When you are not at the datacenter, you can rely on the free 7 days a week on-site support. This team of experienced engineers will assist in all possible ways.