Tailor made data center cage or alley. From small to large to turnkey cooling alleys in private locked or share data rooms.
Serverius offers companies to use a private data center cage or cooling alley where general environment such as cooling, 24×7 onsite support, connectivity, emergency power, building security will be used. The additional Serverius NOCaaS, IP Connect, and Services services will support the users in to create their private IT infrastructure with the highest possible uptime and flexibility.
Non shared colocation of multiple racks.
At the Serverius data centers you can rent Private cooling alleys with or without your own fence. From 10 up to 160 high density racks. All resources like non break power, cooling, connectivity, cross-connects and on-site support will be counted and invoiced like one. This will offer great flexibility and cost advantage for larger users.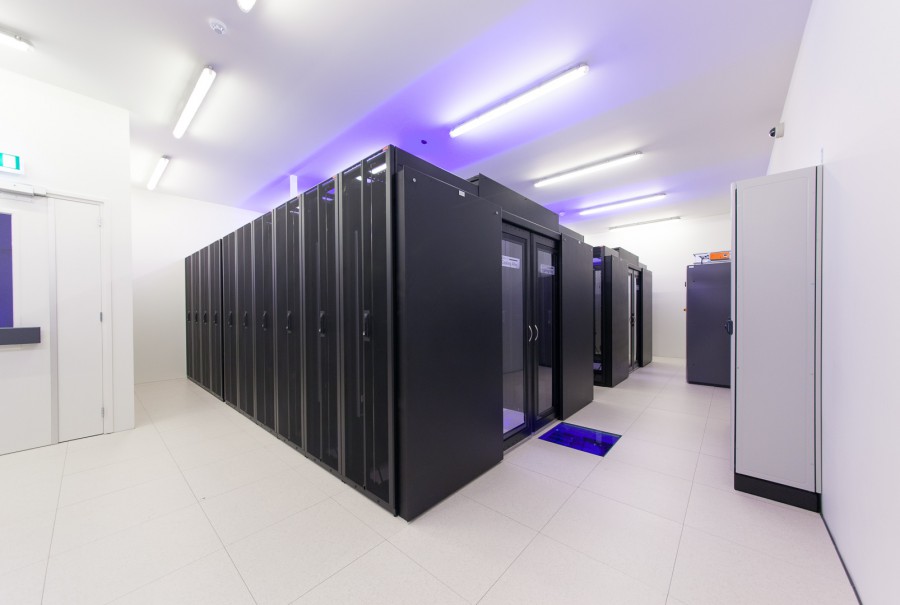 When you need more than 1MW of power, Serverius can also offer tailor made solutions up to 8MW. In such situations a custom made data room will be build which include all Serverius services like Connectivity, Cyber security, on-site support and maintenance.
Request your private cooling alley quote
Please fill in the form below and a Serverius employee will contact you and sent you a pdf private cooling ally colocation quote. If you like you can visit the data center and discus all special needs with him.
Free cross-connects
To build your private network or to use the Serverius network, every alley or private cage will get 10 free cross-connects to the meet-me room.
Luxury office space
You can rent your luxury office space inside the datacenter building. This includes WiFi, office cleaning, luxury kitchen, free coffee, and more. Our luxury meeting rooms can be used for free, your private parking space is within the datacenter fence and you can use a personal storage room together with many other options.
Free internet connectivity
You will get a redundant 1Gpbps or 10Gbps Serverius network connection for free. This can be upgraded to multiple 10Gbps or 40Gbps ports with several network services.
On-site support
When you are not at the datacenter, you can rely on the free 7 days a week on-site support. This team of experienced engineers will assist in all possible ways.