Datacenter and Connectivity certification
ISO is the world's largest developer and publisher of international standards. ISO certification means that Serverius can offer products and services which meet and exceed the specifications of our customers by implementing the quality, safety & security standards with the widest possible acceptance in our sector.
Data center certification and network certification are the base of every datacenter. ISO 9001 are standards when it comes to reliability and security of IT processes across our data centers and own network. You know for certain whether the management, integrity, confidentiality and availability of your data is orchestrated.
Data center and Connectivity are both certified
Serverius has it certification for the datacenter and Connectivity Services. Therefore clients know that both be offered on the highest level.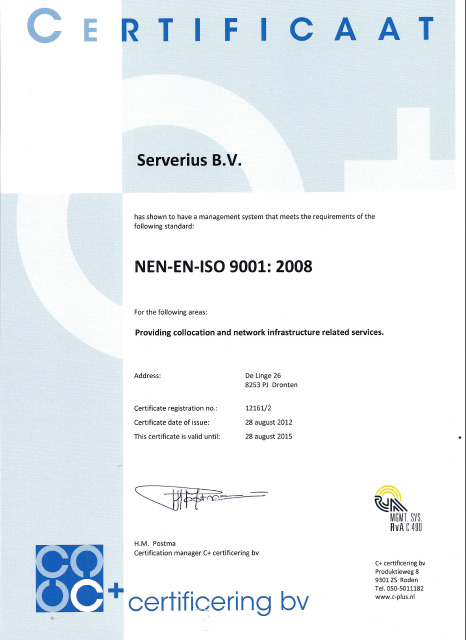 ISO 9001:2008
ISO 9001 is the world's leading quality management standard. An effective quality management system provides a clearly structured, systematic approach to maintaining and improving customer experience, and: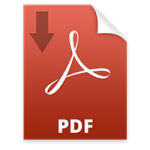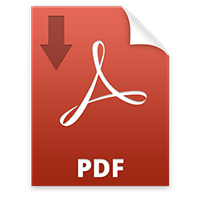 minimizes the potential for incidents and mitigates any impacts
ensures cost-effectiveness and clear lines of responsibility
supports effective communication with hard facts and figures
optimizes staff competences, commitment and motivation
Trustful, screened engineers
Serverius is known as "the trustful Dutch". We got this nice name by hiring trustful people who work hard and feel highly responsible for what they do. Serverius understands like no other that by using our services you put a part of your business in our hands, therefore you need the highest possible proof of trust from Serverius. That's why All Serverius employees are screened and are also having a declaration of good behavior from the Dutch government (proof of no criminal activity in the past). On request, a copy can be viewed for inspection in the datacenter.