ABB powers the electrification of Dutch colocation Data Center
Colocation data center and infrastructure provider Serverius has chosen ABB as a strategic partner for the renovation and expansion of its electrical infrastructure across two of its leading sites.
Colocation data center and infrastructure provider Serverius has chosen ABB as a strategic partner for the renovation and expansion of its electrical infrastructure across two of its leading sites.
With its own IP network and a growing global customer base, Serverius currently operates two data centers located on the data highway between Amsterdam and Frankfurt.
Following rapid growth in recent years, Serverius selected a range of solutions and services from ABB to modernize its data center in Meppel and Dronten. These solutions will deliver fast and safe connectivity with greater efficiency, reliability and uptime for its colocation customers.
Based on the current demands of the business it was critical that the two facilities could be upgraded and renovated within a short timescale and protect the future vision of the colocation data center with the capacity to flex and scale according to Serverius' customer demands.
Serverius faced two main challenges. To expand their capacity with a limited amount of space and keep the power running for their existing data center load. The six-month project saw ABB supply a range of electrification solutions and data center installation capabilities.
Ciaran Flanagan, Head of ABB's Global Data Center business, commented: "We are very proud to be working with such a leading data center provider. We understand that smart data needs smart power and at ABB we focus on delivering the most flexible, reliable and intelligent data center solutions for our customers, ensuring their businesses run efficiently and safely 24 hours a day."
The ability to supply a complete turnkey package, which includes full project management, install partnerships and a flexible range of products that enable continuous operations is critical for any colocation provider. The modular design of the ABB system meant that Serverius did not need to shut down any server racks and could maintain service delivery during upgrade works.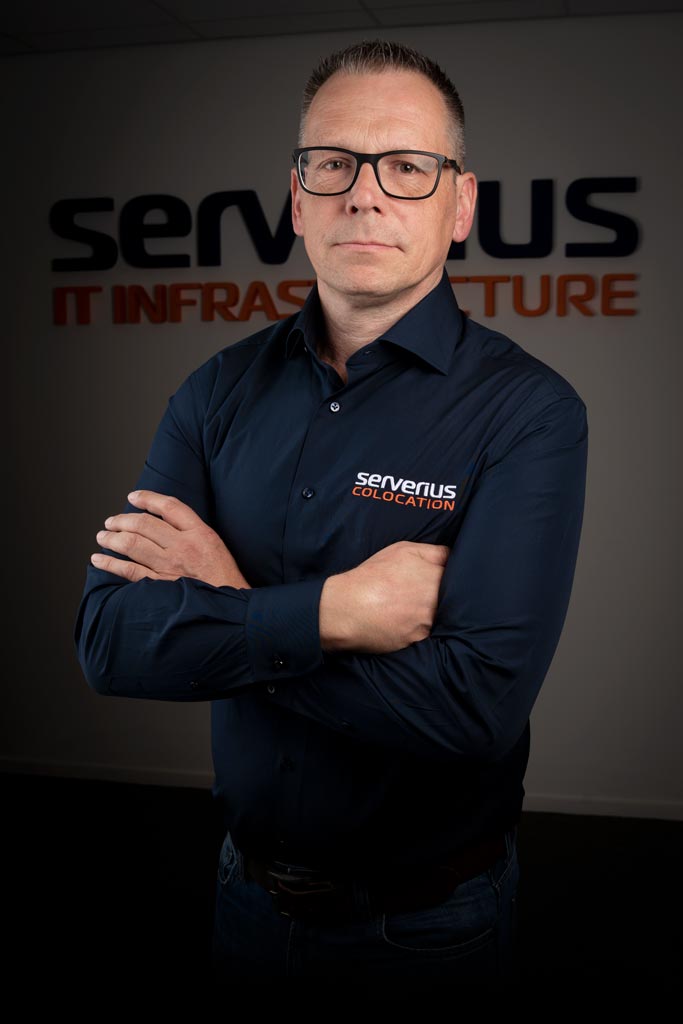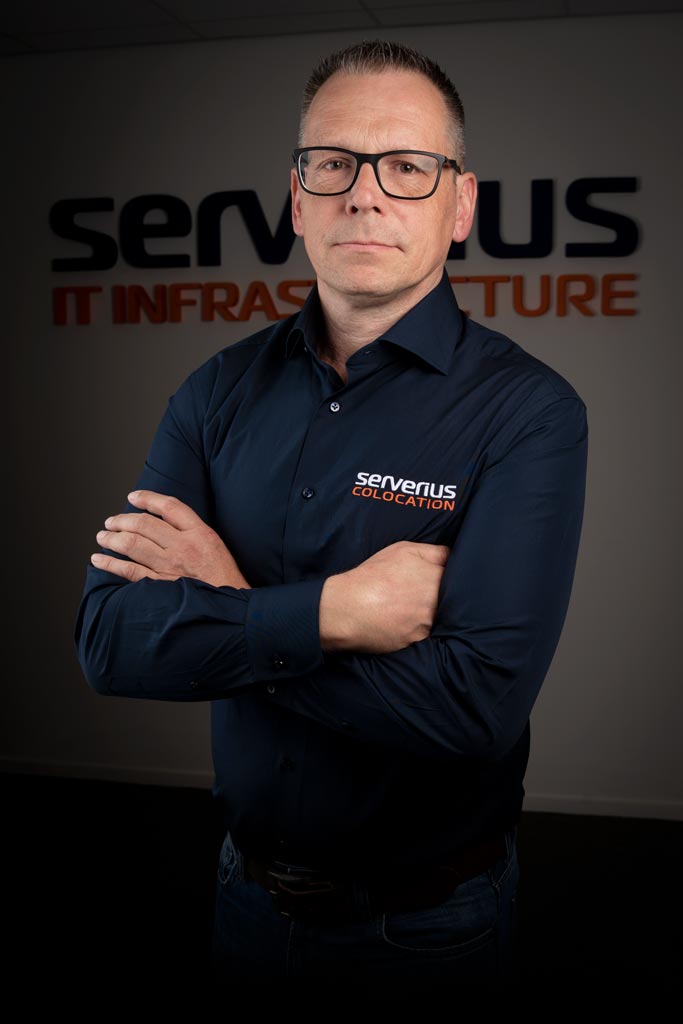 Alfred van den Berg, Head of Technical Infrastructure at Serverius explains: "It was critical for us to invest in a complete electrification solution, which would help us build quickly and guarantee high uptime during the build phase. We utilized ABB's international know-how for the execution of the entire project right from project management to final delivery."
Central to the new power infrastructure is ABB's distribution system, a proven solution that combines high levels of reliability and quality with safety. The central switchgear contains ABB solutions all the way down to the Emax breakers giving Serverius additional visibility into the health of the system.
ABB was able to install Power Distribution Units (PDUs) under the raised floor to deliver additional server power without taking-up valuable space in the server room and therefore delivering greater capacity within a confined area and an ability to keep data loads running.
ABB's SMISSLINE TP system, the world's first touch-safe busbar system, made this possible. It allows load-free modules and components to be removed and made live without the need for Personal Protective Equipment (PPE) to protect against electrical hazards. The plug-in modules save installation time, as well as providing a clean and sleek cabinet design.
The distribution system will be combined with a number of redundant DPA 500 UPS systems, thus optimizing the availability of the power supply. One module will be used as an additional 'safety system' while the total installed UPS capacity of this 2N+1 solution will equal 1 MW.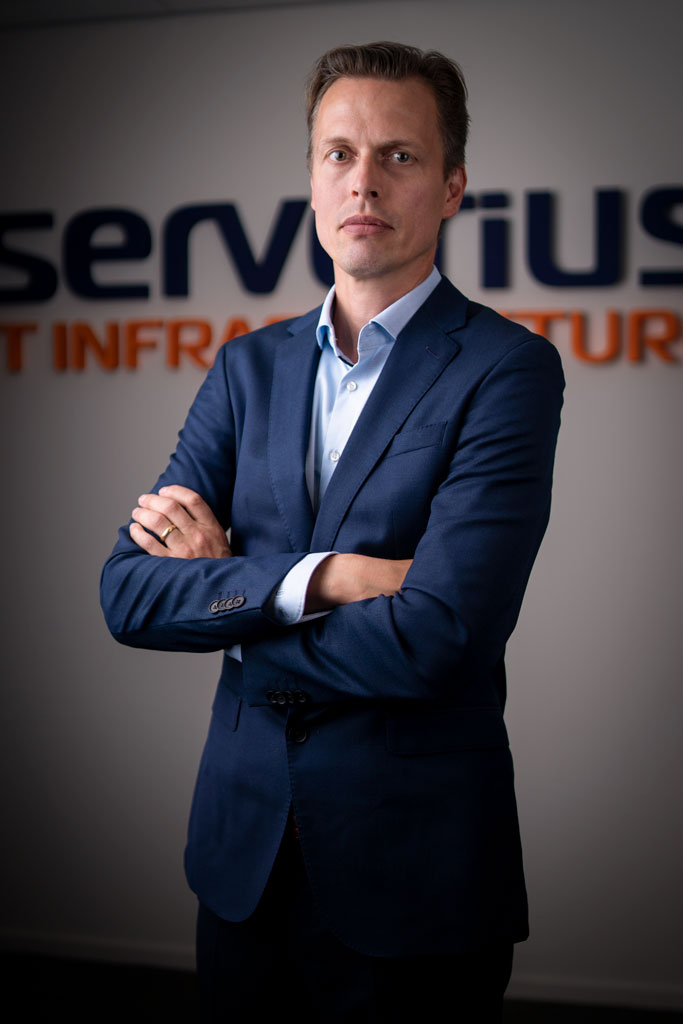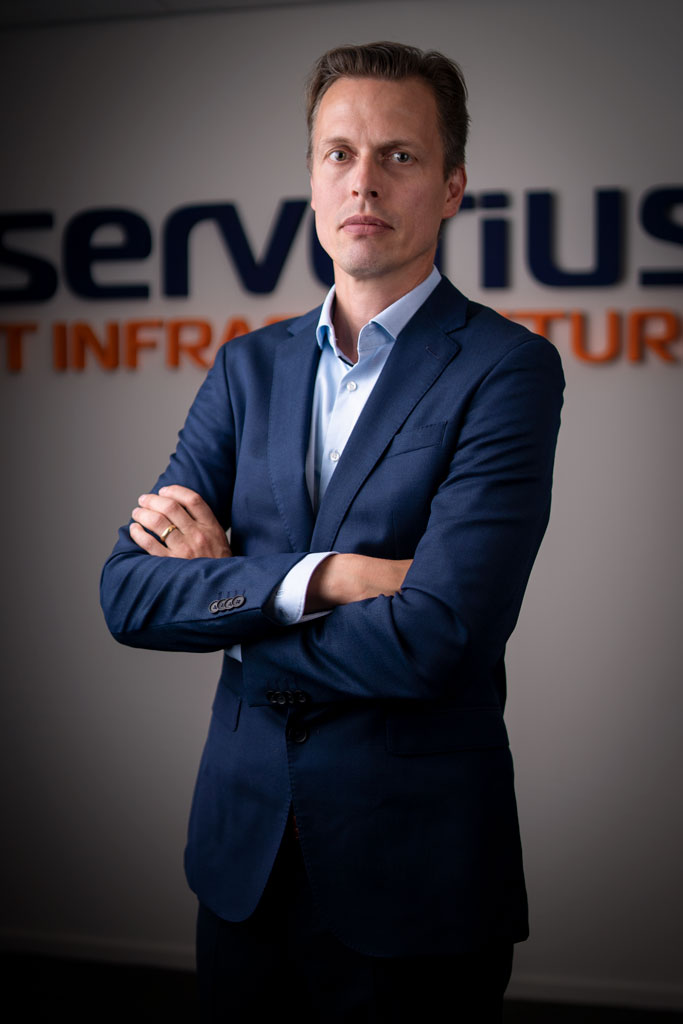 Gijs van Gemert, Managing Director at Serverius adds: "While we started in a barn in 2009, we have now grown into a major data center player with international visibility and reputation. With customers whose expectations are constantly increasing, we want to continue to meet this demand, now and in the future. By partnering with ABB, we are assured that we will continue to succeed."
ABB (ABBN: SIX Swiss Ex) is a technology leader that is driving the digital transformation of industries. With a history of innovation spanning more than 130 years, ABB has four customer-focused, globally leading businesses: Electrification, Industrial Automation, Motion, and Robotics & Discrete Automation, supported by the ABB Ability™ digital platform. ABB's Power Grids business will be divested to Hitachi in 2020. ABB operates in more than 100 countries with about 147,000 employees. More news.