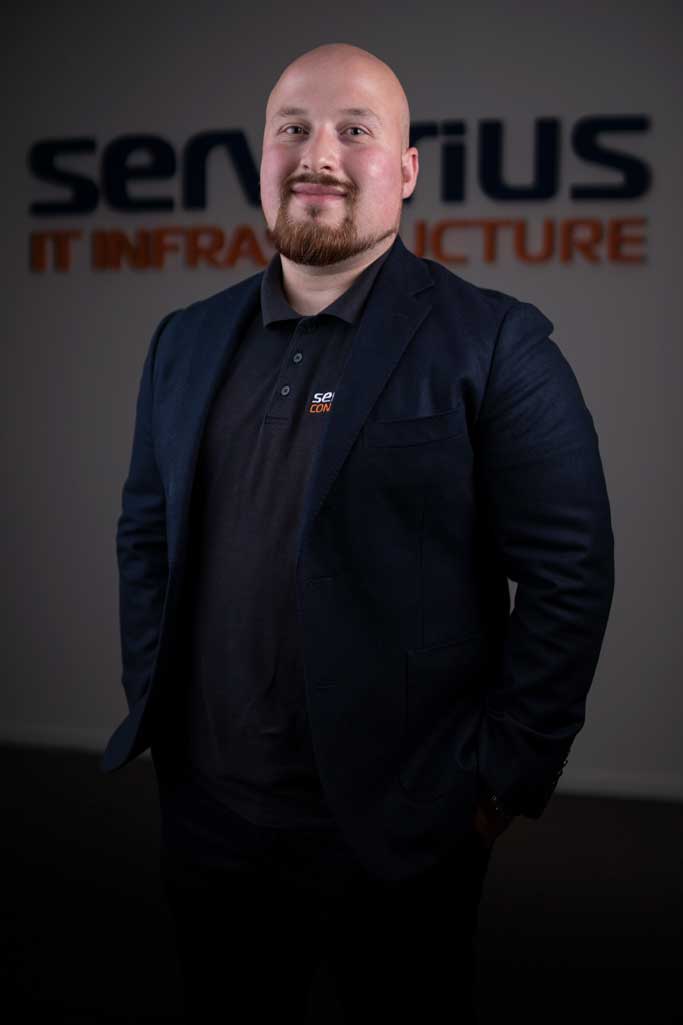 Selin Yilmaz
Sales engineer
VOIP + Mobile: +31(0)887378310
Language: Dutch, English, Turkish.
Support & Technical solution engineer @ datacenter facility 1 (Dronten) I'm supporting users with their colocation facility needs, their dish infrastructure and volume data traffic needs. I will make sure that your infrastructure presence in our datacenter is up and running perfectly!
Destek & Teknik çözüm mühendisi @ veri merkezi tesis 1 (Dronten) Kolokasyon, çanak altyapi ve trafik gereksinimleri destek verebiliyorum. Veri merkezimizdeki altyapı varlığınızın kusursuz ve çalışır durumda olduğundan emin olacağım!
Colocation
On-site datacenter support
Dish colocation
Technical infrastructure solutions
Hardware guru
DDoS Protection
Reliable & Helpful