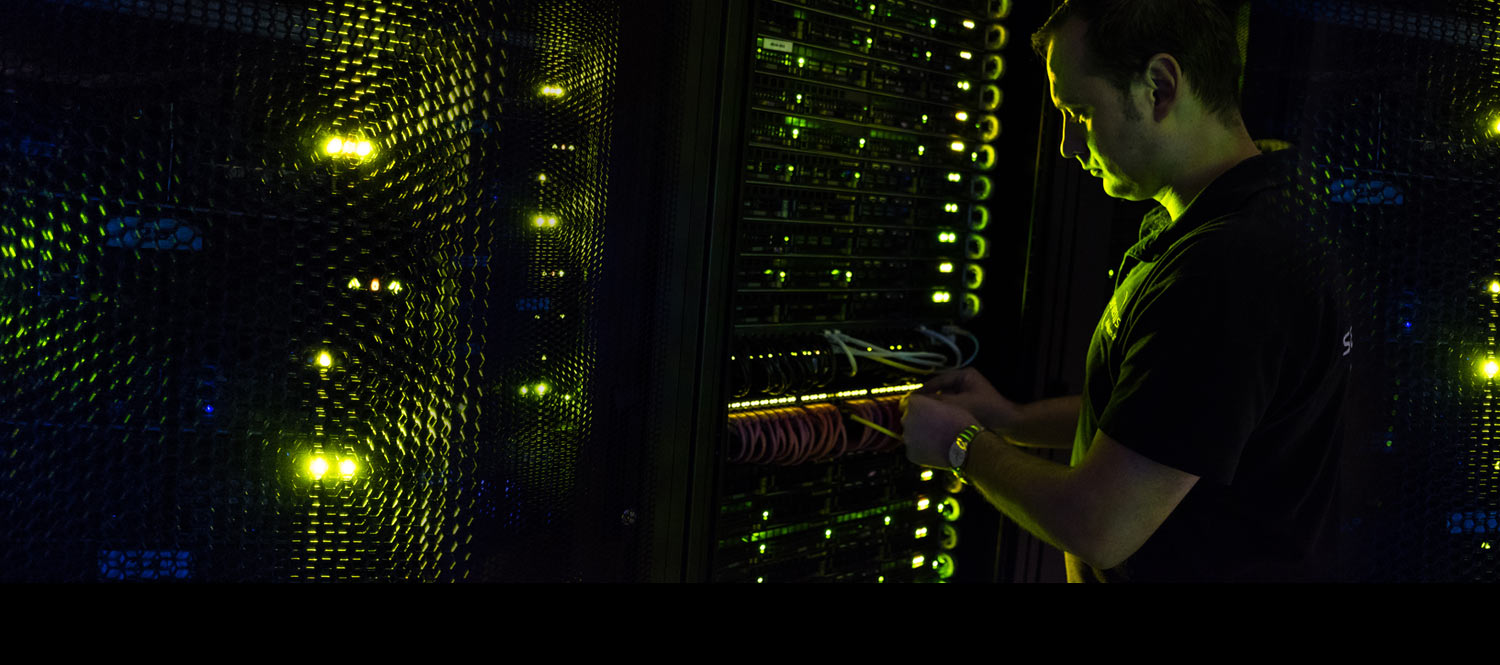 Tech Talk 3: Use 1 IP at 5 DC locations
What to expect during this months Tech Talk at Serverius?
Gijs will explain how to setup your infrastructure to use 1 IP at multiple datacenter locations. He will also explain how you can achieve this by using the AS-IX.
Alfred will explain about the new 2N power setup of SDC2. The A and B generator sets will be explained in detail. And at the end evening even a test run will be performed (non active set).

Date: 03-01-2018
Time: 18.30 - 20.00 (GMT+1)
Subject: use 1 IP at 5 DC locations
Location: Ketelskamp 10, 7942 KG Meppel, The Netherlands
Register here