Serverius: IT infrastructure services
Serverius offers colocation, connectivity, cybersecurity and compute infrastructure services. These high-quality services are used by international companies that need high-quality IT infrastructure services.
Serverius is a private owned technology company that was founded in 2008 by technical engineers. The technical spirit is still in our blood because even today the company still driven by this group fanatical engineers. They are the reason for the good name and the high quality service portfolio. Up to today the building blocks like the state-of-the-art colocation facilities, one of the largest Dutch IP networks, the well-known IP defense systems and modern compute services are used by hundreds of large enterprises from allover the world.
Serverius B.V.
VAT: 8215.64.808.B.01
KvK (chamber of commerce): 34367179

Certified datacenter and IP network
The Serverius colocation datacenter and its IP network services are from many years ISO 9001 and ISO 27001 and NEN 7510 certified (externally checked by BSI in 2019). This shown that the company is professionally managed and really under control of the working engineers. Download here the root certificates.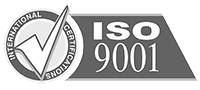 Supporting a better internet
Serverius is a privately owned company which is operating without profit goals. Yes, we are a 100% commercial and we make some profit but our main business objectives are to provide and develop new-generation infrastructure services above making profit. Therefore we join and support many technical conferences and also provide some non-profit projects like Sercurius, IP Judge, Speed-IX.
Professional organization participant
Because of our long term technical engineering focus, we like contribute to the improvement of the European internet. We like like to discuss the way our profession should go to and share information with others to receive knowledge in return.
We believe that our industry has ended up in way too many statutory regulations. As a result, the quality of the internet deteriorates and the sector must respond as a team to prevent more opposition towards our business sector. Therefore we are pleased that we have been able to participate in recent years to NL-NOG, Cyberveilig and the Dutch Datacenter Association.
Research and development (R&D) department
To meet the ongoing IP protection need of our users, Serverius has its own Research and Development department (R&D). The 10 programmers/engineers continuously create and improve current IT security services and develop new innovative services by our own. Simply because no commercial product exist. By doing this for many years, Serverius became the most secure IT infrastructure supplier in the Netherlands.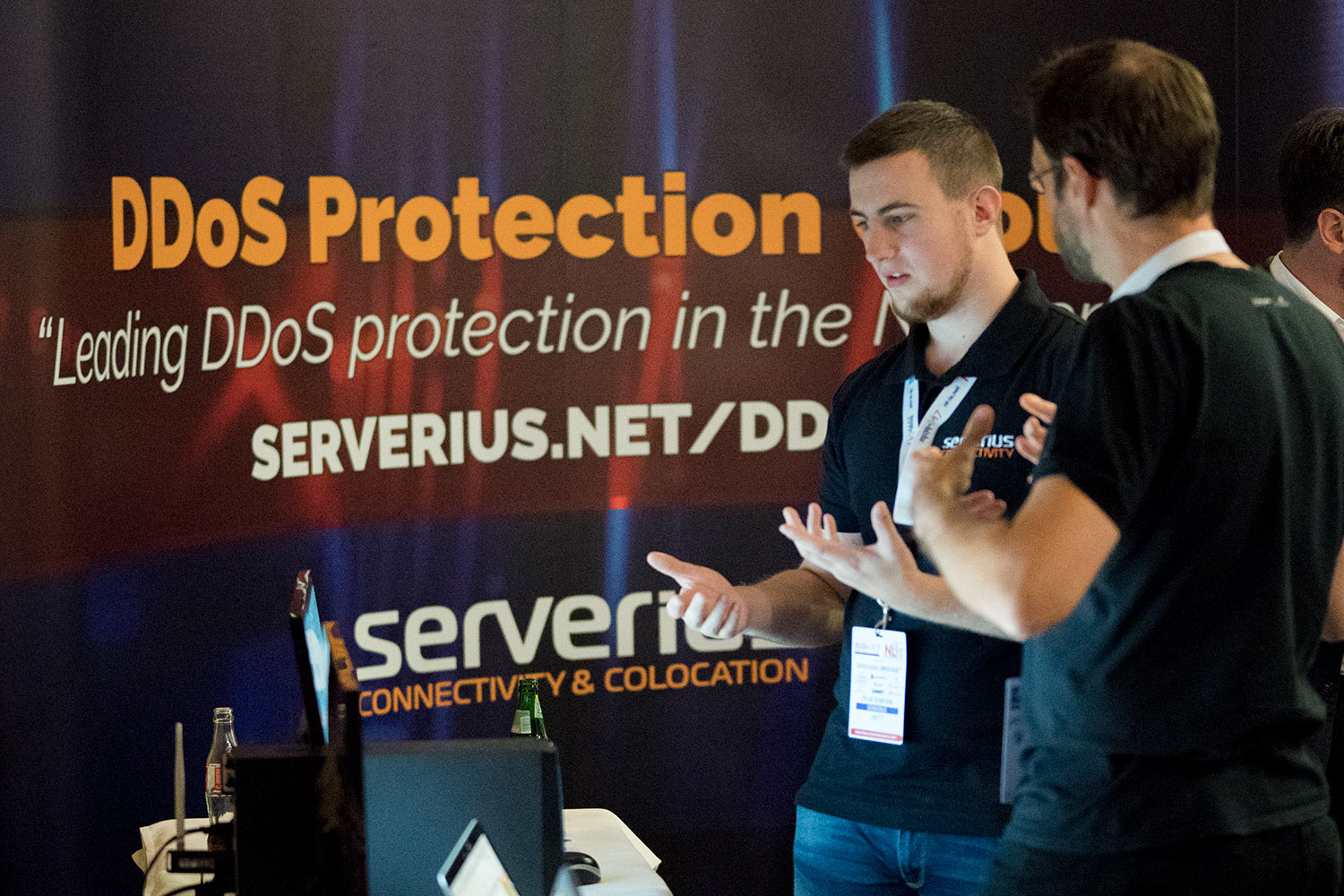 We're the engineers, we are Serverius
"We are the technicians which create, support and deliver the best possible IT infrastructure services to our users. In the last 18 years we changed Serverius from a simple barn to the largest full service IT infrastructure company in the Netherlands. We create, innovate and team with our users and internet communities to keep all projects running. You can contact us direct by email, telephone or chat app."