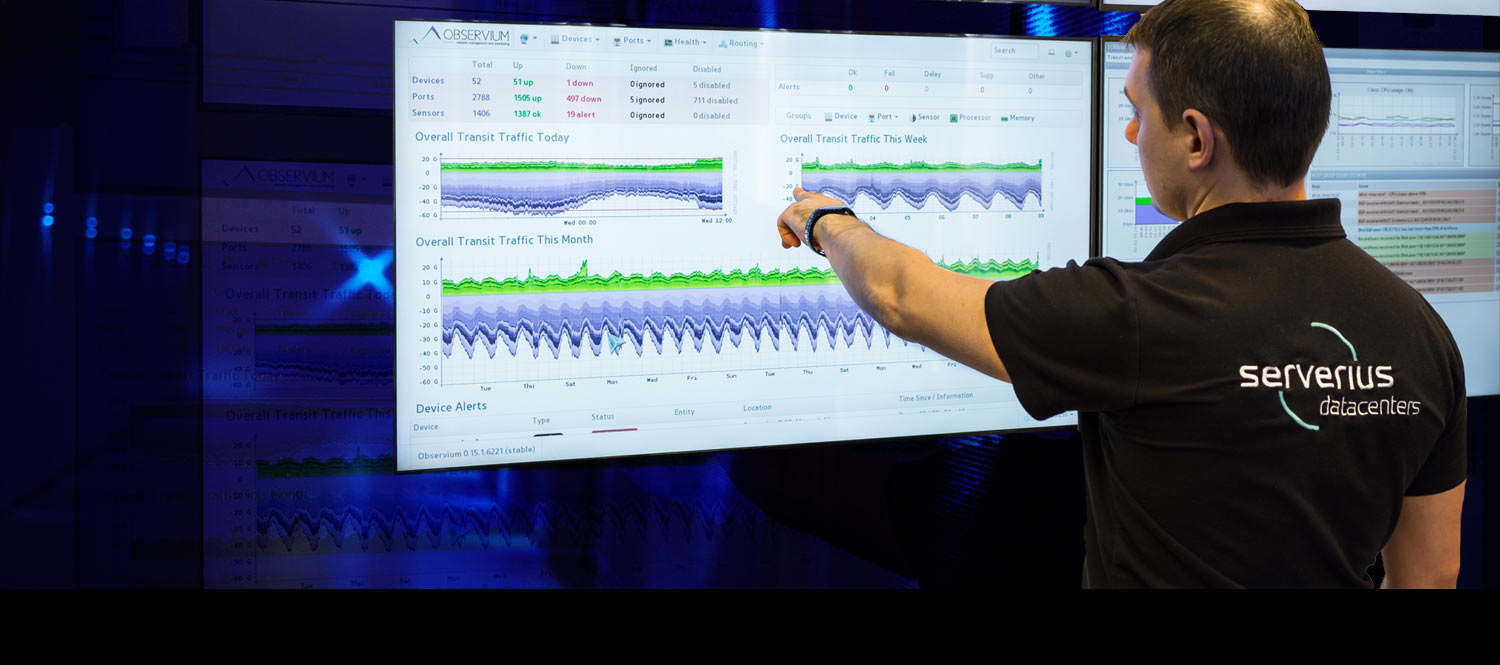 Tech Talk 4: how we keep your traffic clean
What to expect during this months Tech Talk at Serverius?
Sem will explain how traffic enters our datacenter (via GRE or connetivity), what we do with it (clean it/inspect it) and how we forward it.
He will also explain how we block traffic in advance, based on where it came from. For example: if a certain IP is listed on a blacklist and sends us traffic,
we will signal it and block the IP in advance. (on carrier level).
Dennis will give an presentation about the Serverius colocation and what makes our service unique compared with other DC's.
And Gijs will be available during this night for some one on one talk and questions.
Date: 03-02-2018
Time: 18.30 - 20.00 (GMT+1)
Subject: how we keep your traffic clean
Location: Ketelskamp 10, 7942 KG Meppel, The Netherlands
Register here